Ok so sorry this took super long to answer but here it is
5:Are you afraid of falling in love?
Not afraid, I'm just tired of liking people who don't like me back/I can never be with/are douche-bags and lead me on because I am nice and trusting and will do almost anything for a friend. If I find someone who genuinely cares about me and wont take advantage of my kindness, than I wont be afraid at all.
6:Do you like the beach?
I adore the beach. My only problem with it is when I have to get in the ocean water above my knees. Love the beach, hate swimming in the ocean.
7:Have you ever slept on a couch with someone else?
Yes, including a few of my friends, various animals, and my mom.
8:What's the background on your cell?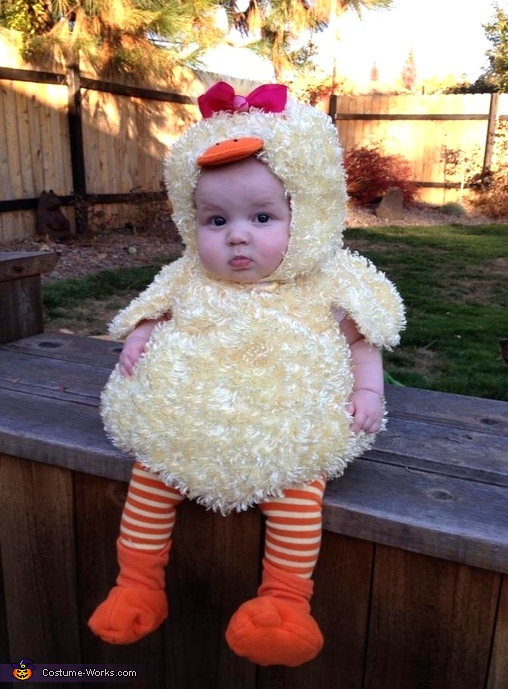 This beauty right here. Mainly because it was a twitter post with the caption "when your outfits on point and the crew cancels on you" Cracks me up.
9:Name the last four beds you were sat on?
The wording in this one is weird so I'm taking it to mean 'what are the last 4 beds you sat on' which would be my dorm bed, my home bed, my parents bed, and probably my friend Demi's bed.
10:Do you like your phone?
I like my phone a lot. Its two years old and it still works great, which for an iPhone is an accomplishment.
11:Honestly, are things going the way you planned?
Of curse not. Plans change constantly. That's life. But I definitely didn't factor in having anxiety and depression as part of my college experience, so that sucks and is definitely changing things.
12:Who was the last person whose phone number you added to your contacts?
I think it was a group member for a group project I'm doing. Nothing too exciting.
13:Would you rather have a poodle or a Rottweiler?
Rottweiler all the way!!! Although i love all dogs and would gladly have a poodle, I love dogs that look tough but are really sweethearts when raised right.
14:Which hurts the most, physical or emotional pain?
I would have to say emotional pain, mainly because in my personal experience, physical pain hurts a lot in the moment, but then it goes away and its hard to remember after a while. But even thinking about past emotional pain hard enough can make me feel that pain again.
15:Would you rather visit a zoo or an art museum?
Art museum all the way. I love looking at art and hearing its back story and the hidden meaning behind it. Plus at Zoos the animals just look sad which makes me sad.
16:Are you tired?
I'm always varying degrees of tired, but right now it's not too bad actually.
17:How long have you known your 1st phone contact?
I'm assuming that means first alphabetically, which would be my grandparents
18:Are they a relative?
Obviously
19:Would you ever consider getting back together with any of your exes?
Considering I don't have any exes cause I've never been in a relationship, no? Is that an applicable answer?
20:When did you last talk to the last person you shared a kiss with?
We regularly communicate through texting and snapchat and stuff like that, but I haven't talked to her face-to-face since labor day weekend.